Click here to go to our mso sailors group
Click here to go to the PLUCK Yahoo Group
If you have comments or questions, you can email me directly by clicking on my name below my picture.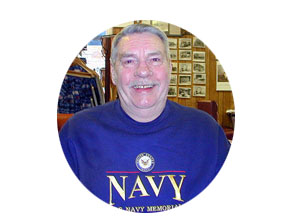 Taylor Buckingham,QMCS USN Retired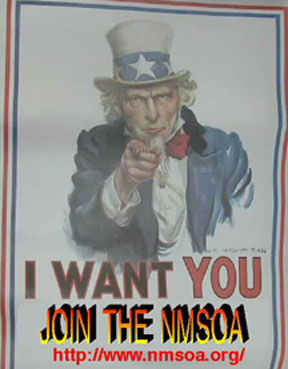 Donations to the LUCID museum can be sent to the
following address:

LUCID MSO-458 FOUNDATION
PO Box 1058
Rio Vista, CA 94571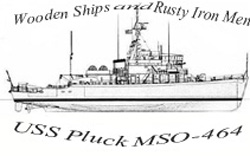 He is saying,

WELCOME
BECOME A MEMBER. IT'S FREE!
The LUCID MSO-458 FOUNDATION has acquired The LUCID and it is presently on Bradford Island in the California Delta. To find out more about this project go to http://usslucid.org/ . The Foundation needs donations and personnel help with this project. Go to the URL above to find out how you might be able to help. THANKS!
If you are not a member of the NMSOA, then join now by clicking on the NMSOA logo below. A yearly fee is a measly $20.00 per year. Please give it some serious thought.................THANKS